IMMERSIVE TEMPLATES
Keep audiences at the edge of their seats
IMMERSIVE TEMPLATES
Pre-made 3D interactive content that transforms corporate presentations and
events into powerful brand-boosting experiences.
Driven by our proprietary CANVAS interactive media server platform, IMMERSIVE TEMPLATES easily adapt to your needs, brand, and content – from logos and videos to PPT/Keynote presentations and more. Fast, easy and affordable: Just give us your content and we'll give you a ready-to-play shared immersive experience that will keep audiences fully riveted on your brand and message.
IMMERSIVE TEMPLATES were produced with the support of:

Play any content from your laptop inside a 3D TEMPLATE.
Sports
For arenas & games.

Identity


For company presentations.
Technology
For forward-thinking organizations.
Nature


For Green initiatives.
Abstract
For arts & cultural organizations.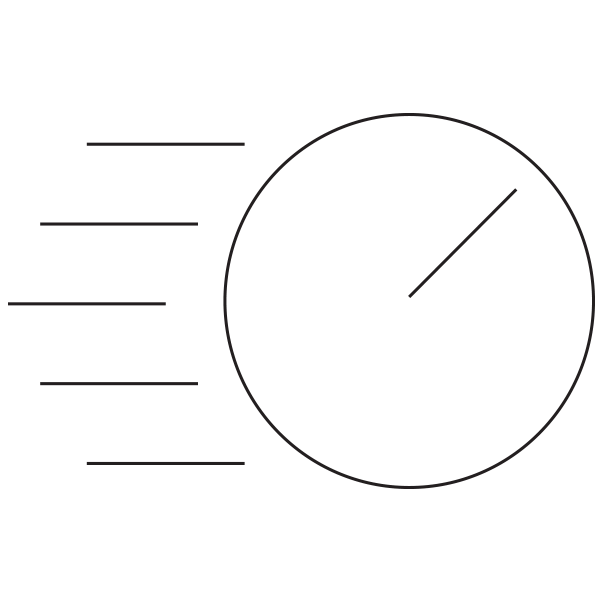 Quick & Easy
Our team can quickly adapt our templates to your content, logo and brand colors. We also provide the CANVAS server needed to run the experience, along with any technical assistance and/or show control you may need.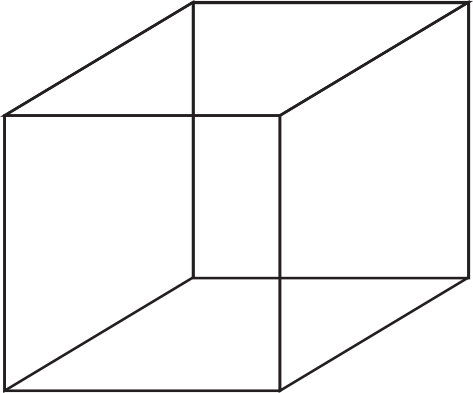 Real time 3D
Supports Keynotes, PowerPoint, QuickTime videos, and all other presentation tools.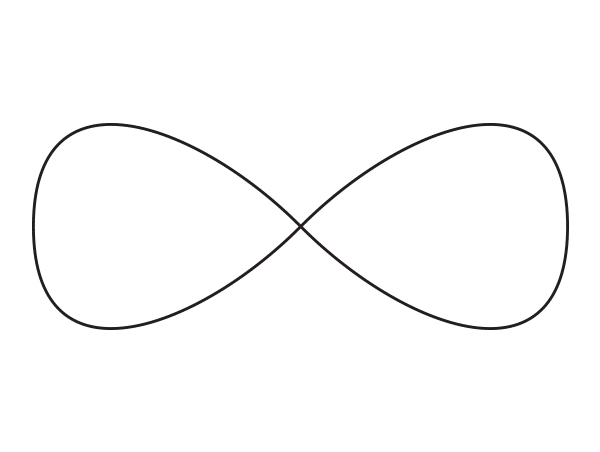 NO Set duration
As the environment is not play-back based, duration can range from one-hour presentations to multi-day events.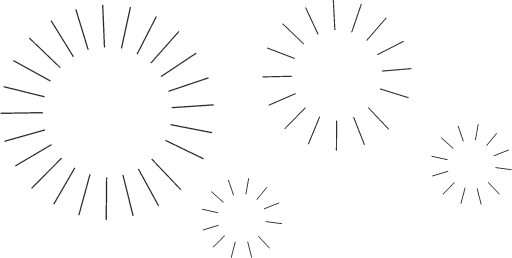 Interactive
Each template's core design can be adapted and personalized to a large number of contexts and projects.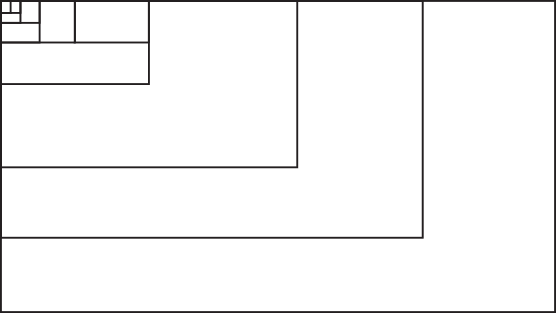 Flexible
Each template environment features a framework of placeholder virtual screens. Need to make last-minute changes? IMMERSIVE TEMPLATES make it easy.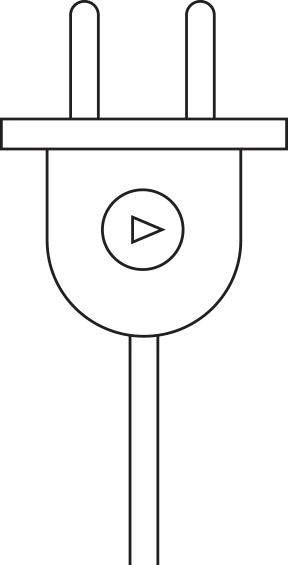 Plug & Play
Once your template is customized, you can play whatever content you want directly in the 3D template from any laptop running CANVAS.