TAKE REAL TIME CONTENT TO EXCITING NEW PLACES
CANVAS


INTERACTIVE MEDIA SERVER



All-in-one platform for large-scale projections of real time 3D content.
Here's to shared immersive experiences without VR googles.
We get it.
The pitiful image resolution.
The impossibly long setup times.
The room packed full of equipment.
The near-impossibility of integrating real time game content and video in multi-projection setups in a professional AV pipeline.
It's Just. Too. Much.
So we created CANVAS
An all-in-one solution built on powerful GPU technology that makes it incredibly easy for integrators and design studios to project visually breathtaking shared immersive experiences on larger-than-life surfaces of any type.
CANVAS was supported by:

CANVAS brings all the immersive and real-time capabilities of game engine technology to enterprise use
How CANVAS works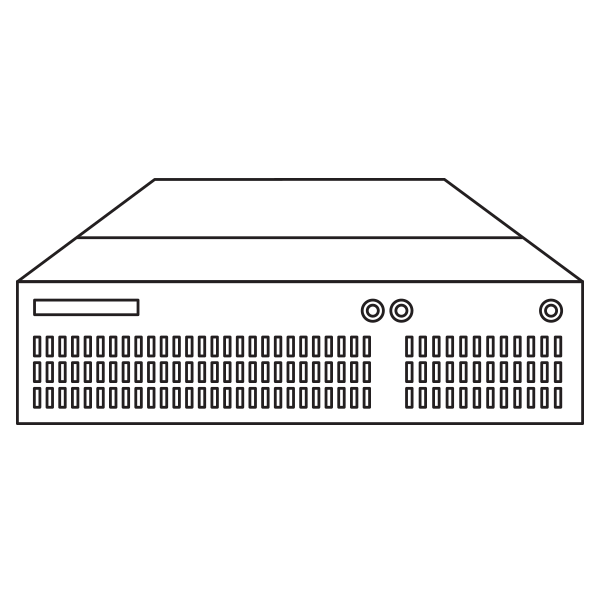 Interactive Media Server
Single platform incorporating show control, interactive content server, multi-projector setup and calibration, warping, blending, tracking and more.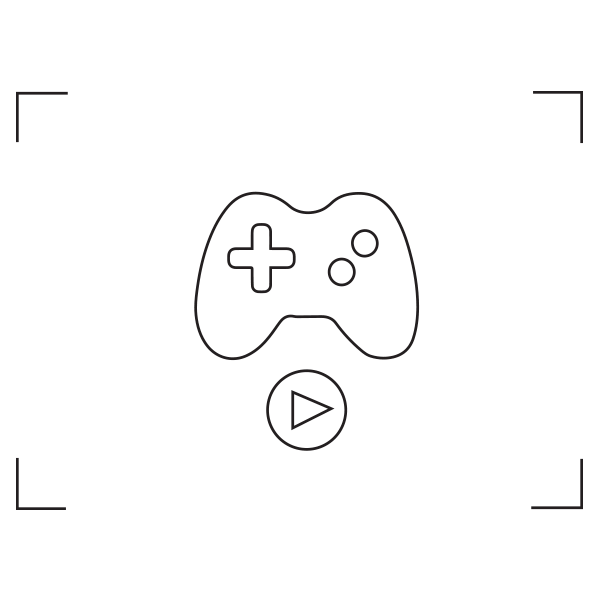 Games – Videos – Capture
Designed for game engine content, high-resolution video playback and live camera capture.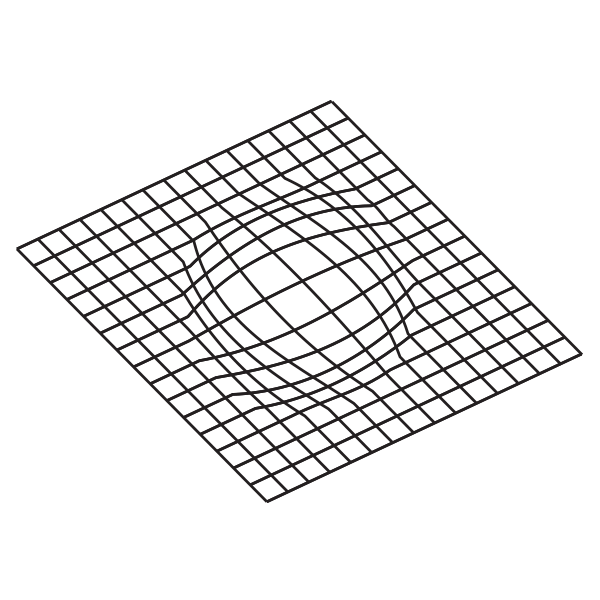 Any Content – Any Surface – Any Size
Project any real time and playback content onto larger-than-life surfaces with multi-projector setups.
Capabilities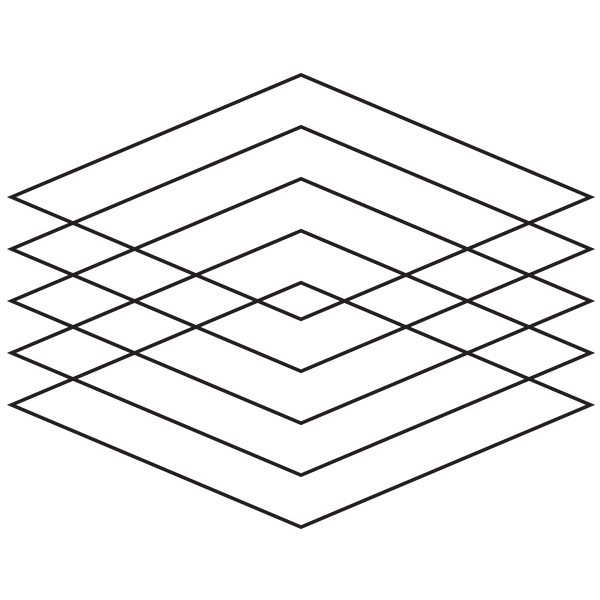 All-in-One Platform
➞ CANVAS lets you do it all from a single platform: Show control (timeline, DMX, scripting) for game content, playback and capture.
➞ Manage and calibrate multi-projector setups, warp & blend content in real time.
➞ CANVAS is compatible with any media source or hardware on the market today, giving you full creative flexibility from a single, easy-to-use interface.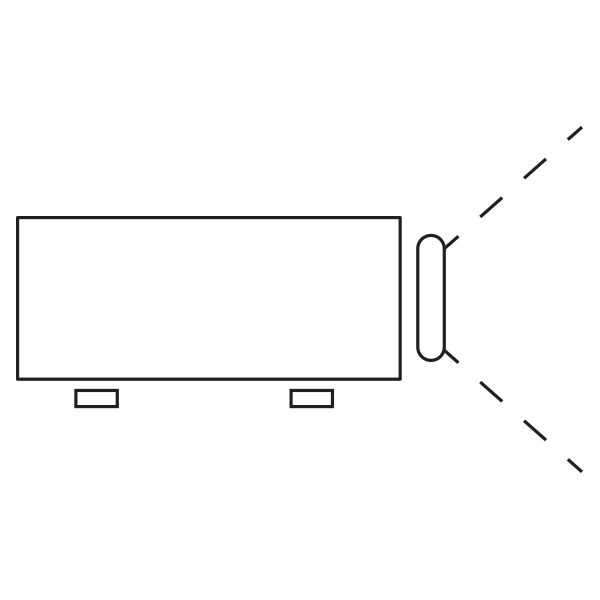 Project Any Content
➞ CANVAS makes it easy to bring content created with game engines (such as UE4), including VR, to large-scale displays for professional and enterprise applications.
➞ CANVAS also handles video playback and captured content like a pro.
➞ Connect up to 16 HD screens or projectors to a single CANVAS unit to show games, videos and live capture as one full image.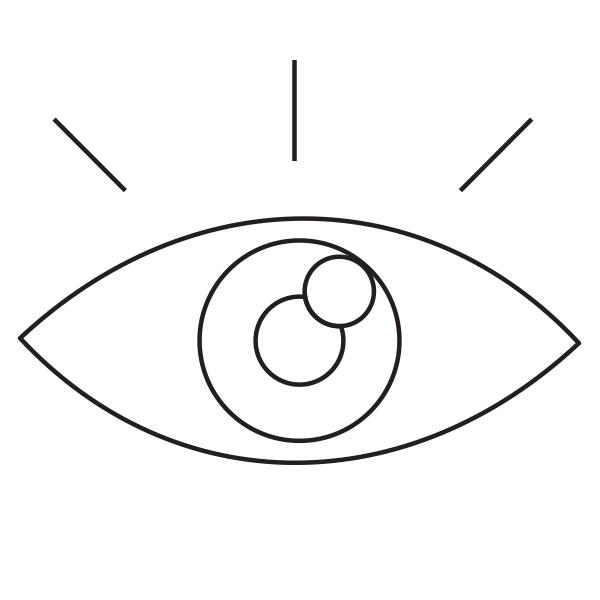 Stunning Image Quality
➞ CANVAS uses the fastest graphics cards and supports up to 32HD outputs from a single unit, at 8 or 10 bit image quality, with no compression of the color space.
➞ CANVAS also supports genlock/framelock for striking, broadcast-grade image quality.
➞ Even in multi-projector setups on challenging surfaces like ice, CANVAS produces image quality that's 10 times sharper than the best regular projection mapping out there.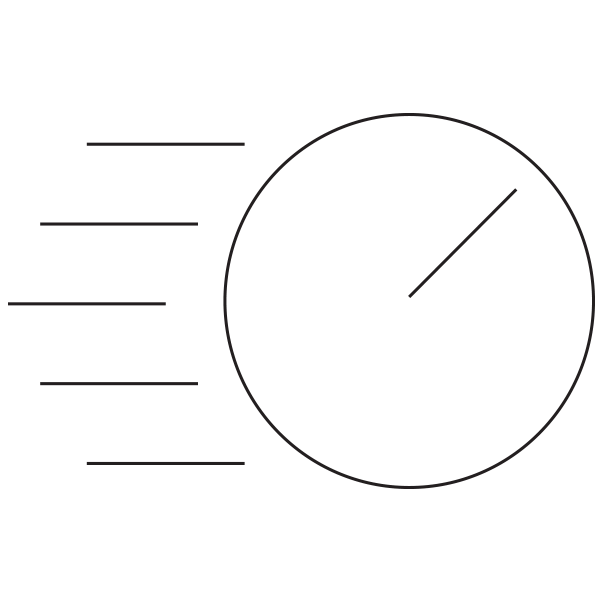 Fast
➞ Forget hours of manually calibrating each projector. Just one CANVAS unit can get the job done in 15 minutes for a 12 projector setup. Need to calibrate projectors in real time while the content is running? The intuitive interface makes that easy, too.
➞ Easy pixel mapping directly in CANVAS to avoid distorting your content.
➞ Fail-safe live-unit redundancy ensures flawless, disruption-free projections, no matter the venue.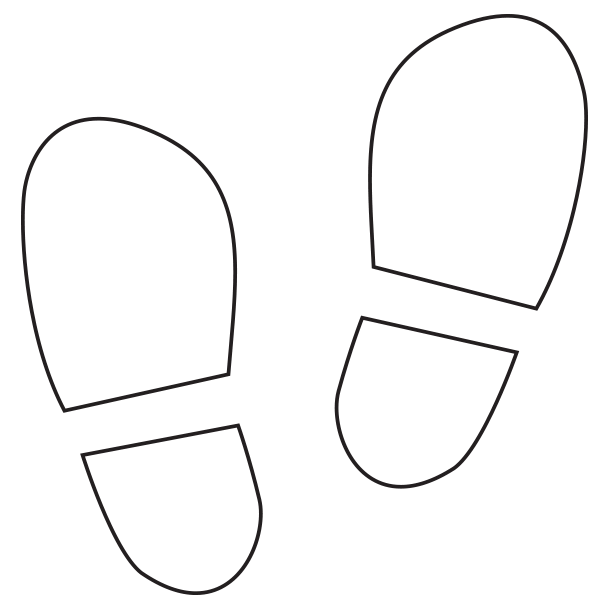 Small footprint
➞ Do more with one CANVAS server than what you currently do with an entire room of equipment. The tiny hardware footprint will save you money, time and hassles.
➞ No more endless individual components to manage, transport and troubleshoot.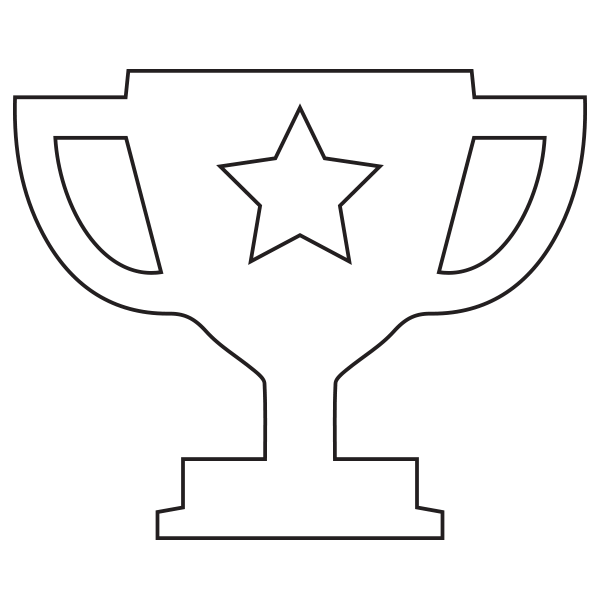 Proven
➞ Leading integrators like Solotech, Alford Media and NVidia as well as top design teams such as 4U2C rely on CANVAS to produce crowd-thrilling shared immersive experiences for non-gaming applications. The intuitive interface even makes it easy for non-tech companies like the Vancouver Canucks to present crowd-thrilling live projections.
➞ We're also constantly improving the platform with new features such as automatic calibration and shadow corrections, and a system that tracks a moving 3D object on the projected surface.
REAL ESTATE
IMMERSIVE REAL ESTATE SALES CENTERS
SPORTS & ENTERTAINMENT
ON-ICE PRE-GAME SHOWS, 3D EXPERIENCES & INTERACTIVE GAMES
CORPORATE EVENTS
IMMERSIVE PRESENTATIONS ON MASSIVE SCREENS
VR, AR, MR
INTERACTIVE VIRTUAL & AUGMENTED REALITY EXPERIENCES